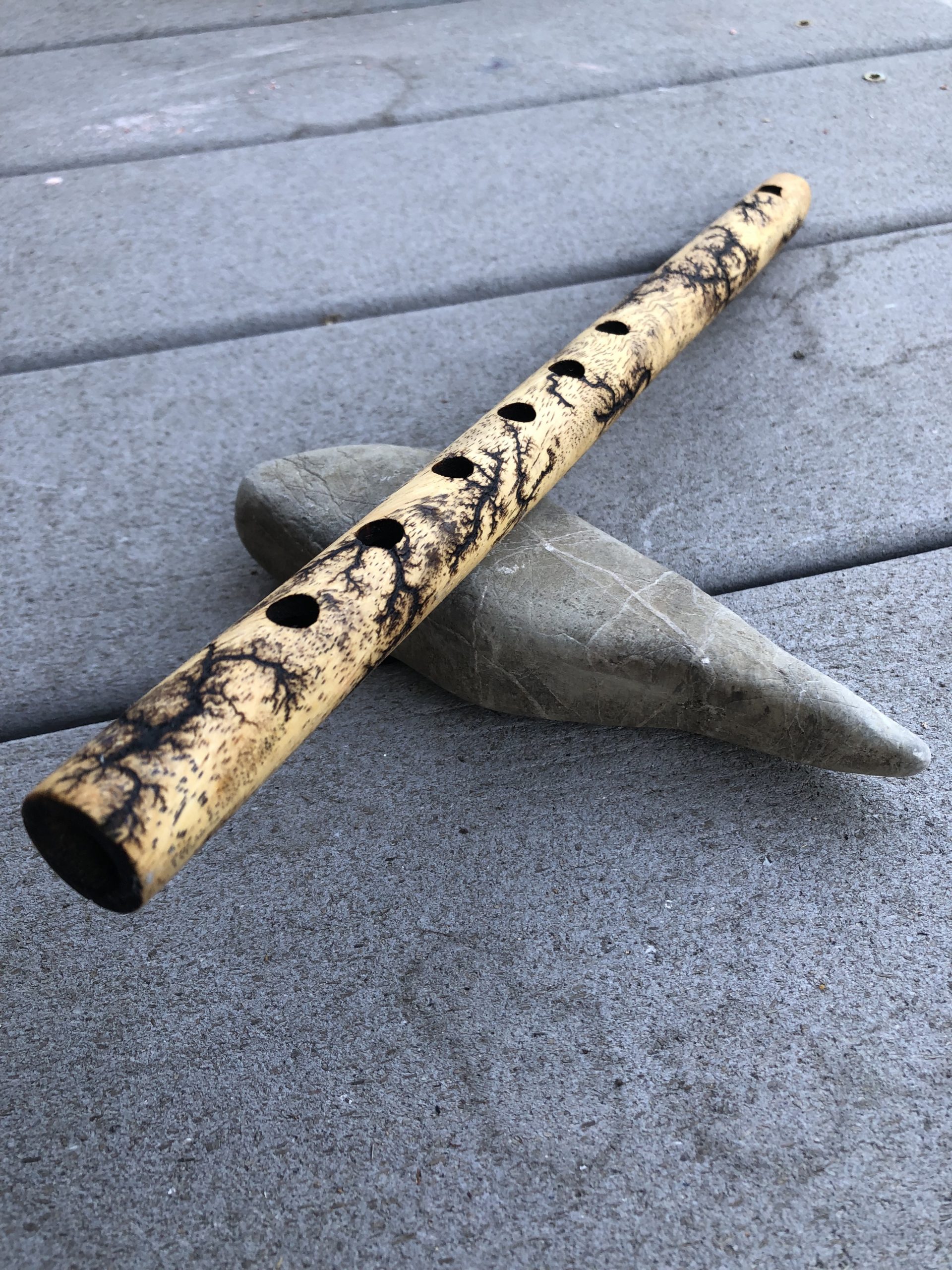 Each piece originates as a discarded or junk store item.
After restoration, the wood is decorated using controlled burns from a 12,000 volt, 35 microamp electrical source.
Purchase art via donations to charities.
All pieces used for food are finished with a food safe mineral oil or mineral oil / beeswax coating. 100% of the profits from sales go to conservation, refugee and immigration assistance groups. Art can be purchased by making a donation to a cause I support.